I have two great new challenges this month.
First, at Digiridoo Scraps come try my journaling challenge:
That's right it's July (or almost depending on your lime zone
).
I'm your happy hostess for the July Journaling Challenge and boy do I have some fun in store for you!
I want to do things a little differently this month. I want you to start thinking about the alphabet. Come up with a fun theme and create an A to Z list on a layout about your theme. Who knows maybe this could spawn an entire A to Z album for you! Try to use a few different alphas if possible to change it up some.
I cannot wait to see your layouts! Make sure you post your layout to the Digiridoo gallery and link it here so I can send you this awesome participation prize created by Kelley of Caffeine Created Designs (a little birdie mentioned there might just be a matching full kit in stores soon so look around for it
) and so we can all give you some love.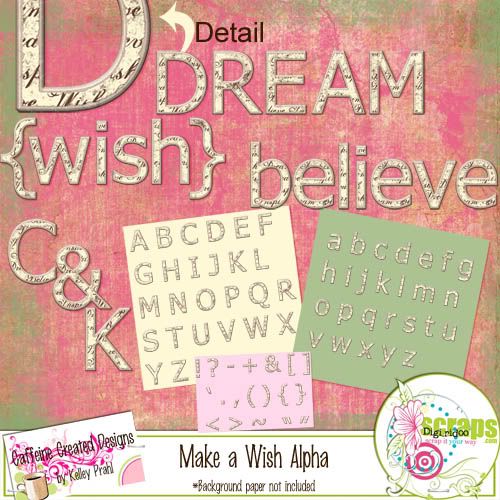 Then, at Digital Paper Hearts come join the color challenge:
Welcome to the second color challenge for Digital Paper Hearts. We are celebrating Christmas in July this month and we have tons of fun planned so make sure you check out the Scavenger Hunt, Sales, and our other awesome challenges!
For this month I am going to give you two options. You can either create a layout using at least three of the colors attached to the post or use those colors to create a mini kit with a celebration theme. It can be celebrating anything you like, just think about what you do when you celebrate!
If you need a kit to use you can grab my
Girls Night Out Freebie
in the store, however this will not count toward bonus points for the challenge.